By purchasing a chapbook or novella you're helping to support a creative community of women writers and artists – when women come together, we flourish. A portion of the proceeds from the sales of our chapbooks will go towards funding the Owl of Minerva Award. The Owl Award is a $500 scholarship awarded to one woman who illustrates and exemplifies the Minerva Credo:
Helping women tell their stories, and tell them well.
2015 Chapbook Winner: The Revolution Will Have Its Sky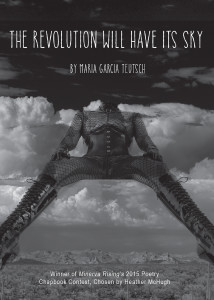 By Maria Garcia Teutsch
This poetry isn't out to convert, but to advert. It doesn't pledge allegiance or invest in transcendent causes, but rather observes signs of war, wars of sex, hexes of communication. It won't hallow a transparency; it won't turn away from an execution. This work's occasions are implicated in its materials: with trompes l'oeil, jacks and johns, sleights of hand, this poetry registers some serious claims and obligations. Seeing illusions attached to engagements, uses to ubiquities, profanities to idealism, privates to a general, The Revolution Will Have Its Sky reminds us enlistees (whether in grays or blues, whether in wishes or words, whether in war or love) how down-and-dirty signing up can be. --Contest judge Heather McHugh
8.00
2015 Chapbook Runner-up: Who Was I to Say I Was Alive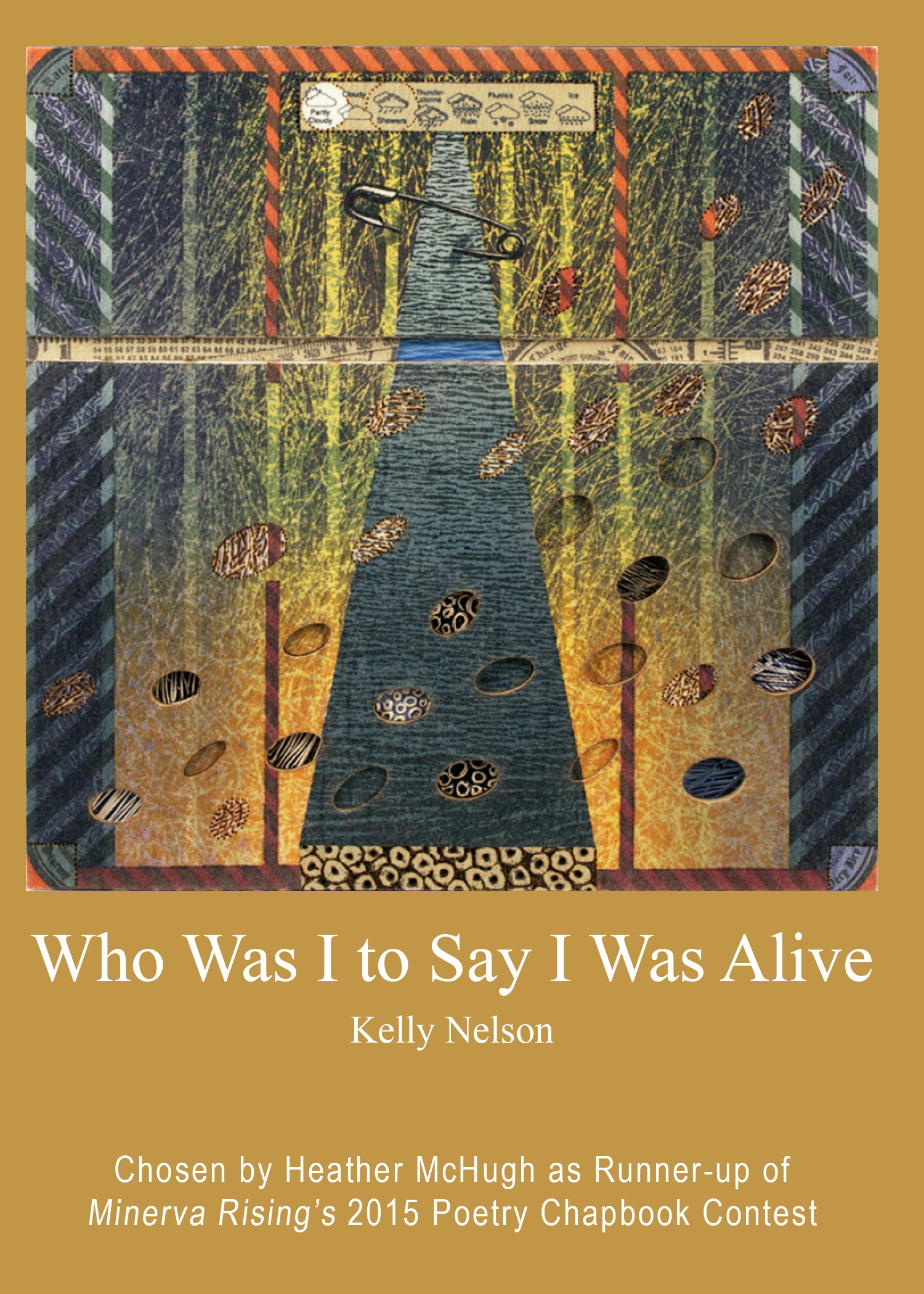 By Kelly Nelson
The pretexts of Kelly Nelson's poems—a young girl learning to shoot, seeing a colleague holding hands with a woman not his wife, reading a prison inmate's poems—are in themselves charismatic. But what really distinguishes Who Was I to Say I Was Alive are the ways that casual tonalities, economical images, sudden small movements, surprising disclosures or refusals to disclose, all act to put pressure on the poems' anecdotal surfaces. And then the same elements act as relief valves. In poem after poem you feel you've been through something. Put another way, these poems are little bombs going off. Or surprise packages left at the door. --Daisy Fried, author of Women's Poetry: Poems and Advice
8.00
2014 Prose Winner: Soon to Be a Major Motion Picture [SOLD OUT]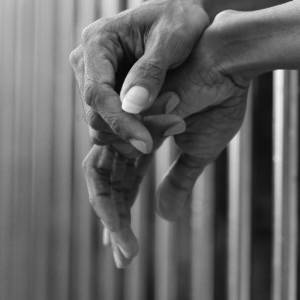 By Judith Arcana
Winner of Minerva Rising's inaugural prose chapbook contest, "Soon to Be a Major Motion Picture," was selected by Rosemary Daniel.
The story is a powerful story of one woman's work with Jane, Chicago's pre-Roe underground abortion service. Click here to read more.
2014 Poetry Winner: Two White Beds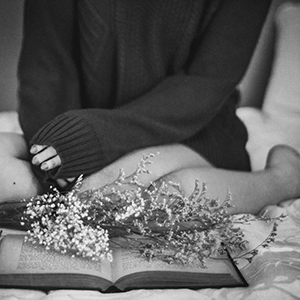 By Laura Cherry
Winner of Minerva Rising's inaugural chapbook contest, "Two White Beds" is a collection of poetry that dares. It tells the story of two young Victorian women, Sam and Millie, who fall in love and must then decide how their stories will unfold. Click here to read more.