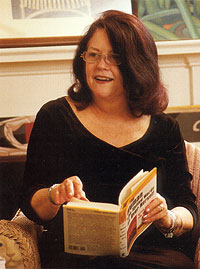 We believe that good stories nourish the spirit.  And since there is something particularly nourishing about a story that empowers and celebrates women, Minerva Rising is seeking short story collections, novellas and novels. The manuscript may be in any genre — literary, mainstream, historical fiction, spy/suspense/ noir, you-name-it, as long as it gives women a voice and platform to express our true spirits. We are particularly interested in stories that address unspoken social issues or events.  
Specs:  Up to 70,000 words, double-spaced, paginated, 1-inch margins
Prize:  $1000 and 10 copies. Entry fee: $30. A portion of the reading fees and the proceeds from sales of book will fund The Owl of Minerva Award.
Dates: September 29, 2017 through December 1, 2017
Genre: All genres accepted
Eligibility: Unfortunately we cannot accept previously published material in its entirety, however we will accept manuscripts if an excerpt has been previously published. Simultaneous submissions are accepted, but we require immediate notification if your work is accepted elsewhere.