2016 Novella Contest
We believe that good stories nourish the spirit.  And since there is something particularly nourishing about a story that empowers and celebrates women, Minerva Rising is seeking 20,000- to 40,000-word novellas for our second annual Novella Contest. The novella may be in any genre — literary, mainstream, historical fiction, spy/suspense/ noir, you-name-it, as long as it gives women a voice and platform to express our true spirits.
Specs:  Up to 40,000 words, double-spaced, paginated, 1-inch margins
Prize:  $250 and 10 copies. Entry fee: $20. A portion of the reading fees and the proceeds from sales of novellas fund The Owl of Minerva Award.
Dates: September 1, 2016 through November 15, 2016
Genre: All genres accepted
Eligibility: Unfortunately we cannot accept previously published material in its entirety, however we will accept manuscripts if an excerpt has been previously published. Simultaneous submissions are accepted, but we require immediate notification if your work is accepted elsewhere.
2016 Judge: Joshilyn Jackson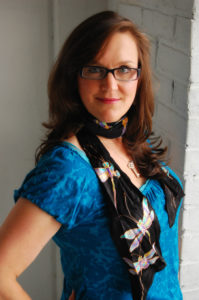 New York Times Bestselling novelist Joshilyn Jackson is the author of seven novels, including  gods in Alabama, , and THE OPPOSITE OF EVERYONE. Her books have been translated into a dozen languages, won SIBA's novel of the year, four times been a #1 Book Sense Pick, twice won Georgia Author of the Year, and three times been shortlisted for the Townsend prize.
A former actor, Jackson reads the audio versions of her novels; her work in this field has been nominated for the Audie Award, was selected by AudioFile Magazine for their best of the year list, has made the 2012 Audible All-Star list for highest listener ranks/reviews, and garnered three Listen Up Awards from Publisher's Weekly. In 2012 Jackson began reading the audio versions of books written by other novelists, beginning with Shine Shine Shine by Lydia Netzer.  Read more about Joshilyn. 
2015 Judge: Erika Robuck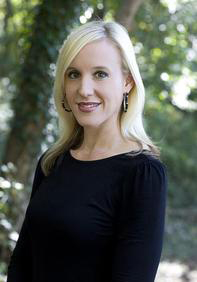 Historical fiction writer, book blogger, voracious reader. Erika's first novel, Receive Me Falling was self-published. Penguin Random House published Hemingway's Girl, Call Me Zelda, Fallen Beauty, and a short story anthology to which Erika contributed, Grand Central: Original Stories of Postwar Love and Reunion. Her forthcoming novel The House of Hawthorne will release on May 5th, 2015.
Erika writes about and reviews historical fiction at her blog, Muse, and is a contributor to fiction blog, Writer Unboxed. She is also a member of the Historical Novel Society, the Hemingway Society, the Millay Society, and the Hawthorne Society.
Read more about Erika at erikarobuck.com.