2015 Chapbook Winners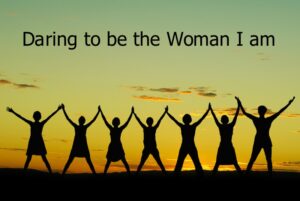 We are extremely excited and proud to announce this year's TWO chapbook contest winners. First place winner Maria Garcia Teutsch for her passionate chapbook The Revolution Will Have Its Sky AND first runner-up Kelly Nelson for her soul-baring collection Who Was I to Say I Was Alive. Read more . . .
Issue 7: Wilderness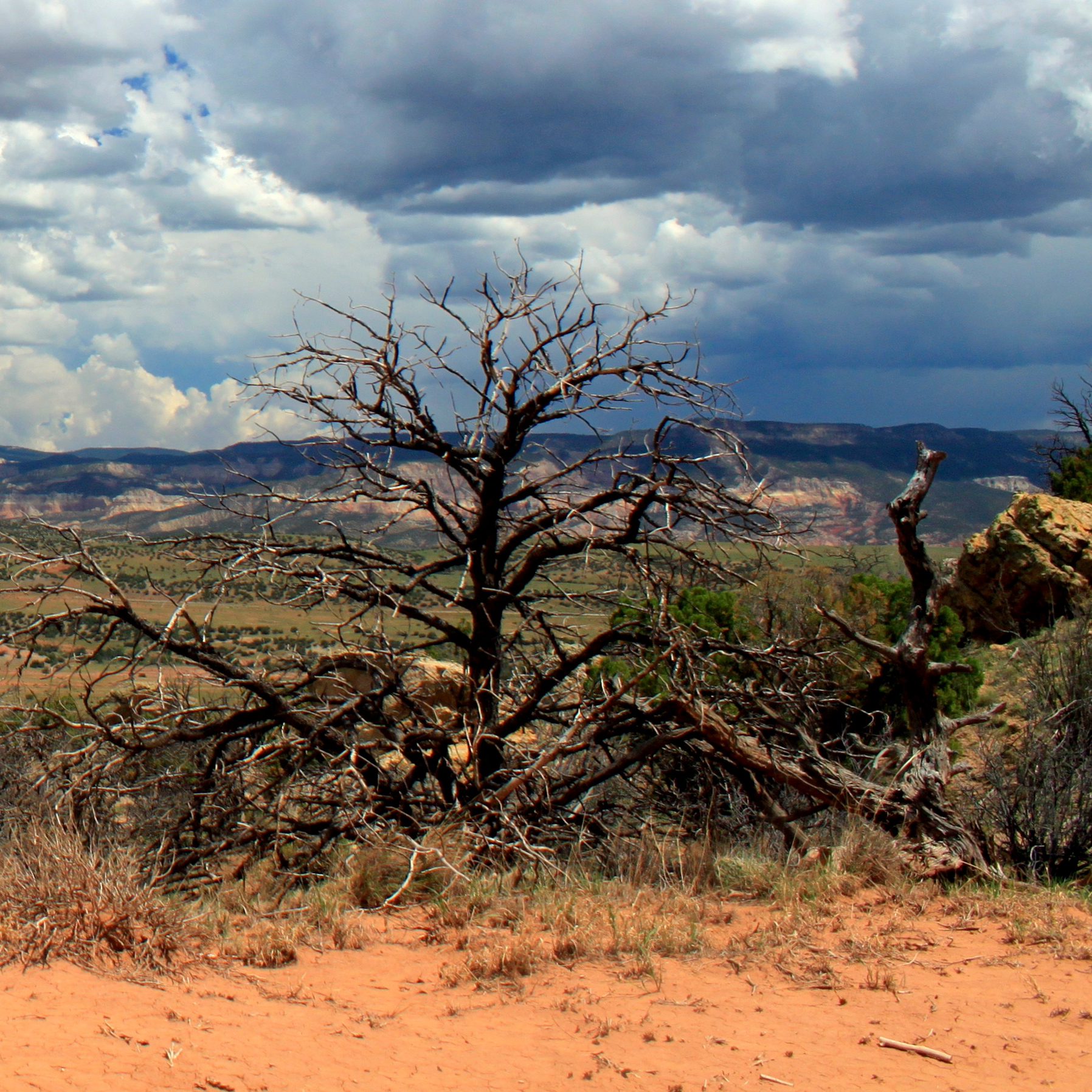 There is no doubt that the wilderness, both external and internal, can be dangerous, but we urge you to strap on your proverbial hiking boots and let the words of our contributors take you on a virtual tour of their various and sundry definitions and incarnations of wilderness. Read more about this issue...
Chapbook: Soon To Be a Major Motion Picture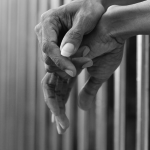 Winner of Minerva Rising's inaugural prose chapbook contest, "Soon To Be a Major Motion Picture" is a powerful story of one woman's work with Jane, Chicago's pre-Roe underground abortion service. It explores the nuance of how we remember and the mysteries of memory itself as the narrator recalls the time the service was busted by the Chicago Police.
Who is Minerva Rising?
Minerva Rising is an independent literary journal celebrating the creativity and wisdom in every woman. We publish thought-provoking fiction, non-fiction, photography, poetry and essays tri-annually (Fall, Winter and Spring) by emerging and established women writers and artists.
Minerva Rising has grown out of a love of literature and the knowledge that when women come together, we flourish. Just as the Goddess Minerva represented creativity, wisdom, medicine, commerce, arts and education, our journal provides the opportunity for and the evidence of that bounty.
As a magazine with a mission, we pride ourselves on building and maintaining a supportive artist community of women. We stake our reputation on our commitment to working with potential talent to hone and develop women in the direction of growth - both personally and professionally. With outreach efforts such as the donation of a portion of our readers' fees to charity and the establishment of the Owl of Minerva Women Writers' Scholarship, we make concentrated outreach efforts into a variety of areas where women are in need of fostering. From paying a stipend to every writer we publish to donating to Women For Women or Care Gifted, your subscription dollars and financial support help us spread our love of literature beyond our pages. Please let us know if you would like more information or to become involved in our exciting philanthropical endeavors!