By purchasing a chapbook you're helping to support a creative community of women writers and artists – when women come together, we flourish. A portion of the proceeds from the sales of our chapbooks will go towards funding the Owl of Minerva Award. The Owl Award is a $500 scholarship awarded to one woman who illustrates and exemplifies the Minerva Credo:
Helping women tell their stories, and tell them well.
Click here for information on our current and future contests.
2014 Prose Winner: Soon to Be a Major Motion Picture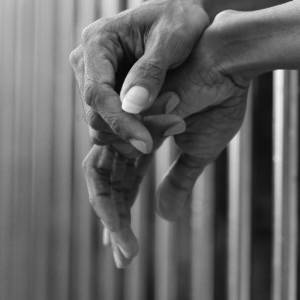 By Judith Arcana
Maya Angelou said "I believe that the most important single thing, beyond discipline and creativity, is daring to dare."
Winner of Minerva Rising's inaugural prose chapbook contest, "Soon to Be a Major Motion Picture," was selected by Rosemary Daniel.
The story is a powerful story of one woman's work with Jane, Chicago's pre-Roe underground abortion service. It explores the nuance of how we remember and the mysteries of memory itself as the narrator recalls the time the service was busted by the Chicago Police.